A good night's sleep begins with Homlyns
Why Homlyns?
At Homlyns, we understand the importance of warmth and comfort. Without them, it's almost impossible to achieve rest and relaxation. To unwind at the end of the day, or to get a great night's sleep, you need the kind of comfort that only comes from high-quality, heated home and bedding products.
Warm Your Bones!
We're famous for our heated home solutions! Keeping Jack Frost and Old Man Winter at bay, is what we do, every day, every night.
Every Homlyns product is designed to enhance warmth, comfort, and coziness so that you can get the rest and relaxation you need to take on the challenges of the day!
We Believe:
Warmth, comfort, and coziness are priorities for a great life. We warm your heart, so you can spread that warmth to the world!

Every material in our heated home products is the best we can find!

In delivering high-quality heated home products directly to you, so you save money, stay warm, AND get great rest!

In taking care of our customers and the Earth. Stay warm and protect the planet! All our products are made with the health of our customers and environmental sustainability in mind.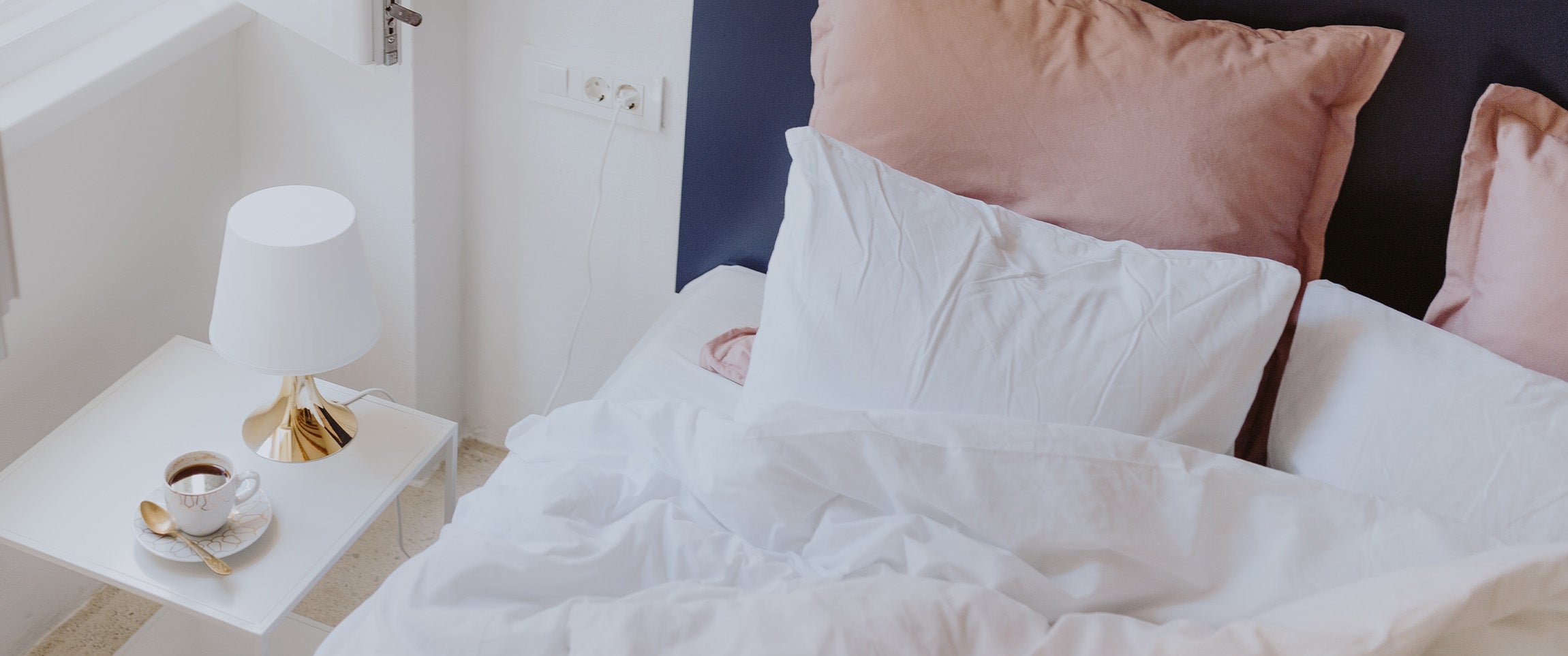 Homlyns
Comfort that Lasts, Service that Excels. Let's turn those yawns into smiles as you relax, get comfy, and dream the dreams of the peaceful.

You get home from working all day in your boss's office, which feels like a walk-in freezer.
"Do they really need the thermostat set that low?" you grumble.
Your bones are nearly thawed as you pull into the drive-way and walk into your house. You immediately begin to shiver. Jack Frost and Old Man Winter are there to greet you inside the door.
You can almost hear a winter wind whistling through the cracks in the windows.
The icy cold grips your fingers and toes.
It seems that winter never leaves your home, even in summer.
"Why is it sooooo cold in here???" you growl, while trying to rub the blood back into your arms.
The reason?
Your partner is hot-natured. You are almost always cold…
They're always burning up, even in winter, while you're freezing in summer.
Your partner has seized control of the thermostat and is prepared to defend it at all costs.
You quickly switch the AC off and the heat, on, hoping they won't notice.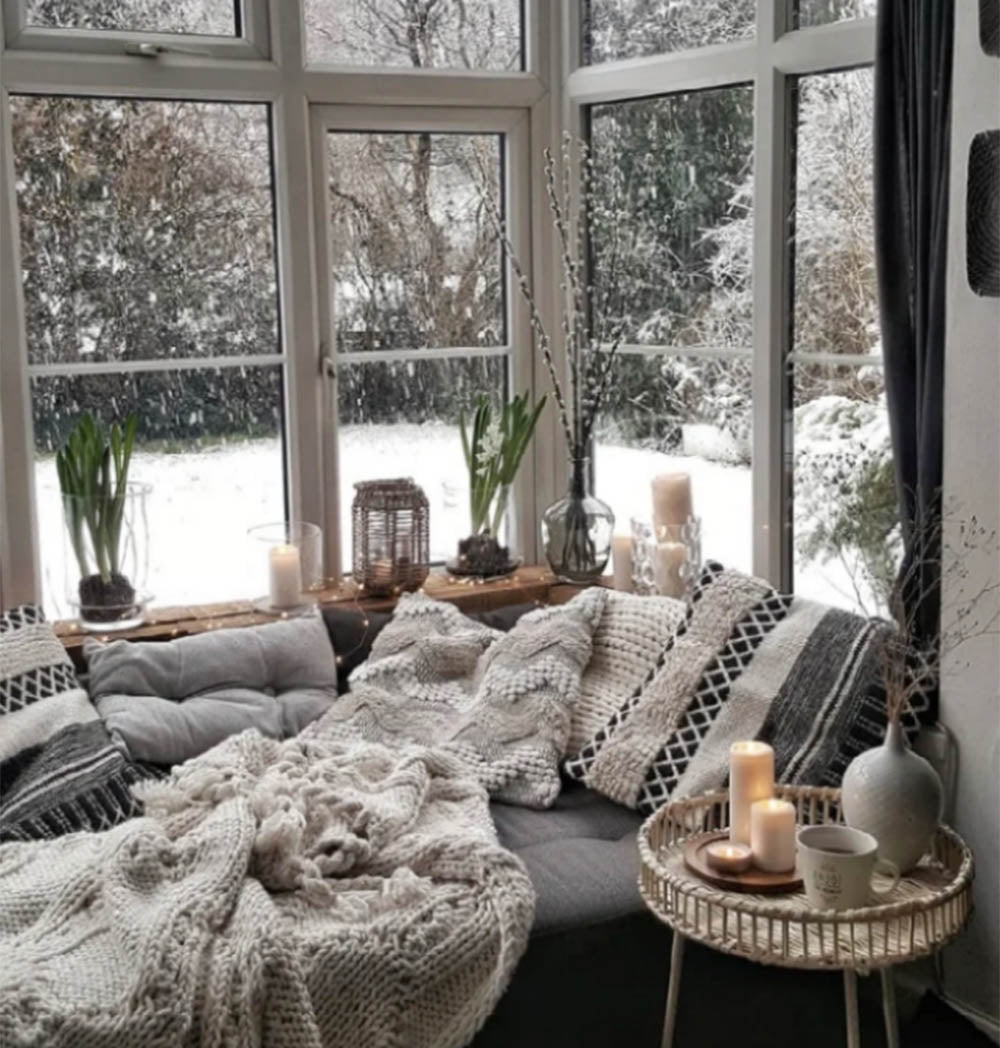 The War for Warmth has begun…
"Why did you turn the heat on?" they ask, emerging from the bedroom.
"Because I'm freezing!" you scream.
"Honey, it's Summer!"
"But you have the air conditioning set on deep freeze!"
"Because it's SUMMER!"

They switch the thermostat back. The AC roars on and the winter wind whistles through the house once again.
You storm into your closet, only to emerge fifteen minutes later wearing every stitch of clothing you own.
The only skin exposed?
A glimpse of your eyelashes between your scarf and your knitted cap.
Your partner, in shorts and t-shirt, slumps into the sofa, rolls their eyes, and turns on the television.
Sound familiar?
How often does this happen? All year long?
What If…
What if you could be warm and cozy, no matter what time of year?
And what if you could do it in every room of your home?
What if you could take your warmth with you everywhere? Even work?
You can!
That's why we're in business! To make sure you don't freeze your buns off in the eternal winter!
Because you should be warm and comfortable, no matter the season, the location, or how stubborn your partner may be.
We're Homlyns, and we are in the business of WARM!
It's what we do. We make things that keep you warm, while your family stays cool.
Consider us your personal Sun, always there to keep you toasty.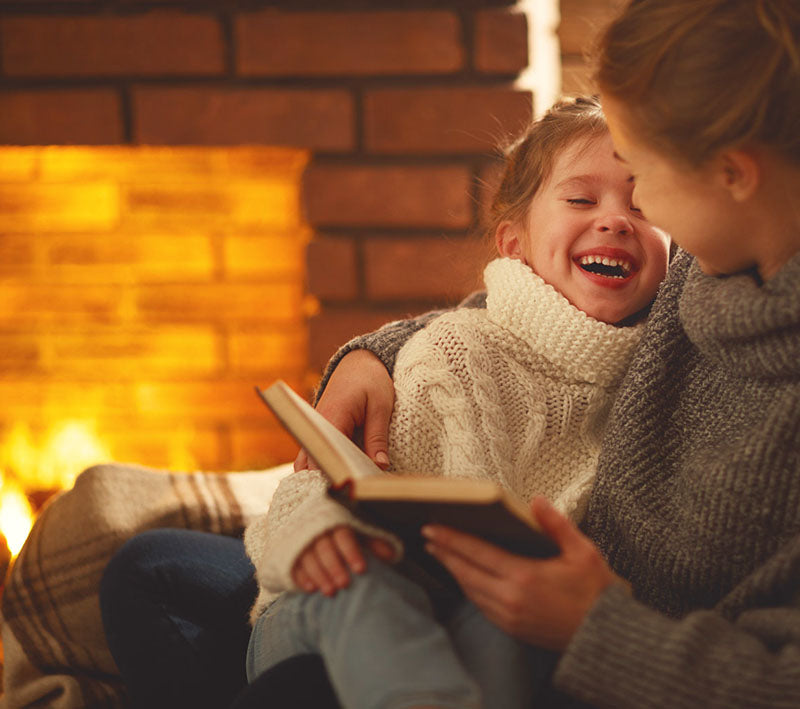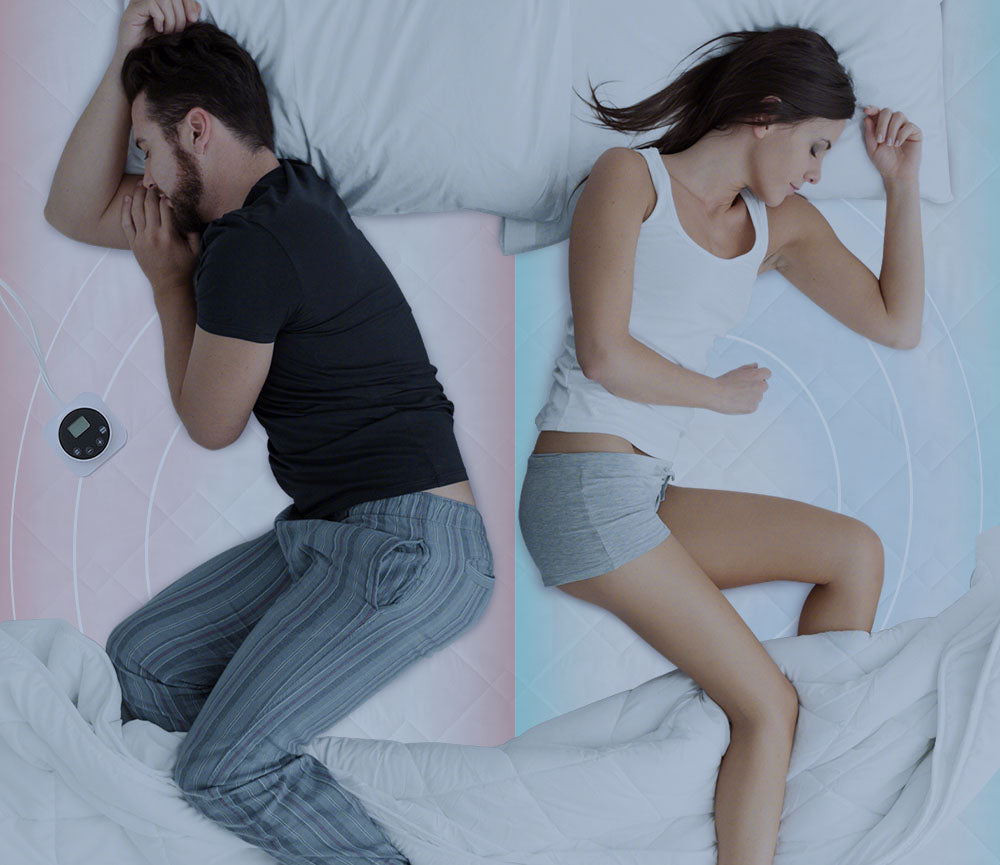 If you buy the Queen or King size, you'll get DUAL CONTROLS, so that you can set your side of the bed on 'cook my buns' while your partner stays cool on their side!
Our Queen and King
heated blankets
also have dual control!
No more fighting over the blankets, or arguing about the setting on your old, out-dated, electric blanket. Just set the temp where you want it, and sleep in peace and cozy warmth.
What about in the living room or den?
Tired of turning to an icicle while watching TV?
Is your family sweating during movie night, just so you won't die of hypothermia?
Try one of our stylish, Heated Throws
You can crank up the heat and watch your shows in comfort, even when the air conditioning is running full blast!
They're also great at the office!
Does the boss love AC, even in winter?
It's hard to type reports and enter data when your little fingers are popsicles! Our throws work just as well at your desk as they do on the sofa!
Crank it up and drape it around your shoulders, while you ramp up your productivity!
Whatever the room climate situation, we have a hot solution:
Snuggle under one of our heated blankets, so you can sleep in warm comfort and avoid frostbite in the morning!

Curl up on the sofa under our heated throws, because watching TV shouldn't be an episode of Winter Survival.

Cover your bed with a heated mattress pad with dual controls, so you won't have to go to war over the thermostat ever again!

Who We Are
Our Mission
To offer superior heated home products at affordable prices while maintaining an environmentally friendly and sustainable brand.
Our Humble Beginning…
Homlyns started small, and without clear direction.
We began by making shoes and apparel, then experimented with personal protective equipment, with little success. There was a lot of competition in those markets. Times were hard for our little start-up company. Then we stumbled onto the heated home products market.
We noticed a gap there. Most of our competitors' products were out-dated, inefficient, or too expensive. The materials they used lacked reliable warmth and comfort and were environmentally unfriendly. There seemed to have been very little innovation in decades. So we jumped in with enthusiasm!
During the Covid Pandemic, the world shifted to buying online, just as we began to offer our products on Amazon. And you, our customer, were there looking for us!
The biggest challenge to our mission was the 'affordable' part. While Amazon helped us get started, we realized it was difficult to keep our prices down with a retailer in the middle of the transaction.
So we decided the only solution was to offer our products directly to you, so you can rest, relax, or work in warm, cozy comfort, with the peace of mind that your bank account will be warm, cozy, and comfortable, too!
Our Vision for the Future
Continue to research and develop high-quality heated home products with low energy consumption, while cultivating direct relationships with you, our customer. In this way, we can deliver great value to you, while keeping your budget happy.
★★★★★

I haven't hugged a "blanky" like this since I was a kid. It is so soft.
I am a hot sleeper, but need a "trace" of heat in a blanket. I can set it at 1 and have all the heat I need. All the other electric blankets I have purchased have been too hot on the 1 setting. And you can set it to turn off up to 12 hours. And I don't mind the "creep" effect of this kind of material. I just pull the blanket up and tuck it in at my sides and presto, the blanket stays with me all night.

Wayne

United States
★★★★★

I got this heated blanket because my dog chewed up my other one. I love this blanket so much. It's soft, comfortable, and heated. I use a heated blanket year round because my husband has our house so cold so this blanket is LIFE❤️🥰

Letisha

United States
★★★★★

I'm originally from down south or we didn't really have Winters. Now I'm in a state that does yuck. I'm always cold anyway but then you add in the extra cold weather that we get up here in the north. I have this routine when I get up now at my service dog out to go to the bathroom. Take care what I need to do. Let her back in we go straight for the couch. Turn on the heating blanket. It heats up quickly and stays warm or I have to turn it on and off because it stays warm. I highly recommend this blanket and so does my service dog Bella. She gives it five treat bones

Charlotte

United States
★★★★★

This has to be the best heating blanket that I have purchased. Idk where heating blankets have been all my life but if you are always cold like me. Get this one. I set it for 12 hours on 10 for a full nights rest. I work from home so I set it for 9 hours in my desk chair. It keeps me so comfy! AND ITS ONLY $40. I've had it for 3 months and it hasn't went out yet. But a more expensive one I had for 1 month went out and definitely didn't warm up the entire blanket like this one!

Jasmine

United States
★★★★★

I love this!! I'm always freezing at my desk at work and decided to get this to keep on my chair. It's improved my quality of life there sooooo much. Very warm and soft. The cord is pretty clunky and I wish it was a bit longer, but overall I'm satisfied with this blanket. I've also taken it home and slept with it a few times (turned off), and it's still super cozy when it's off! My cat is also a huge fan lol.

Lillie

United States
Homlyns Heating Collections