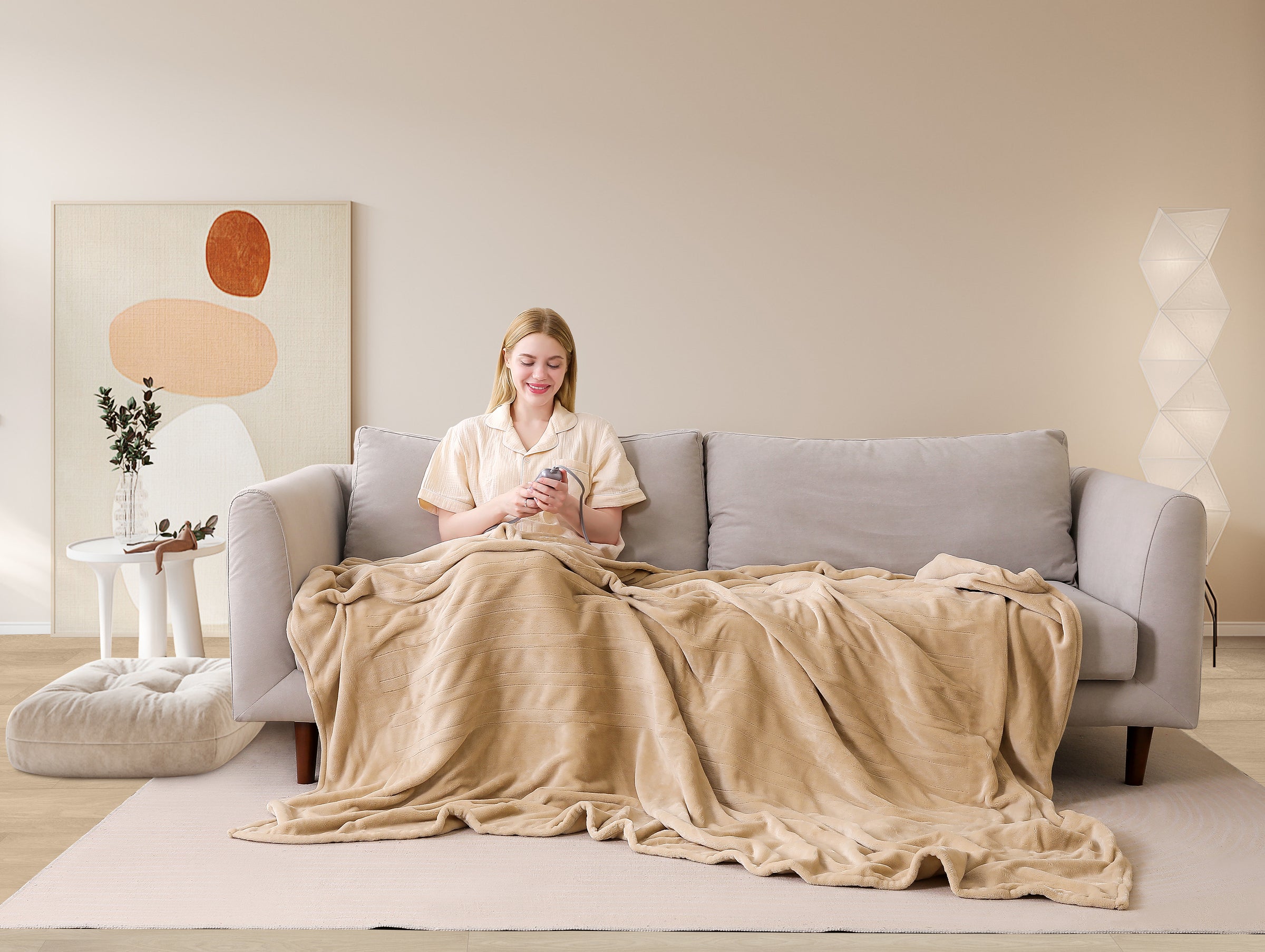 Elevate Your Comfort with Our Home Heated Solutions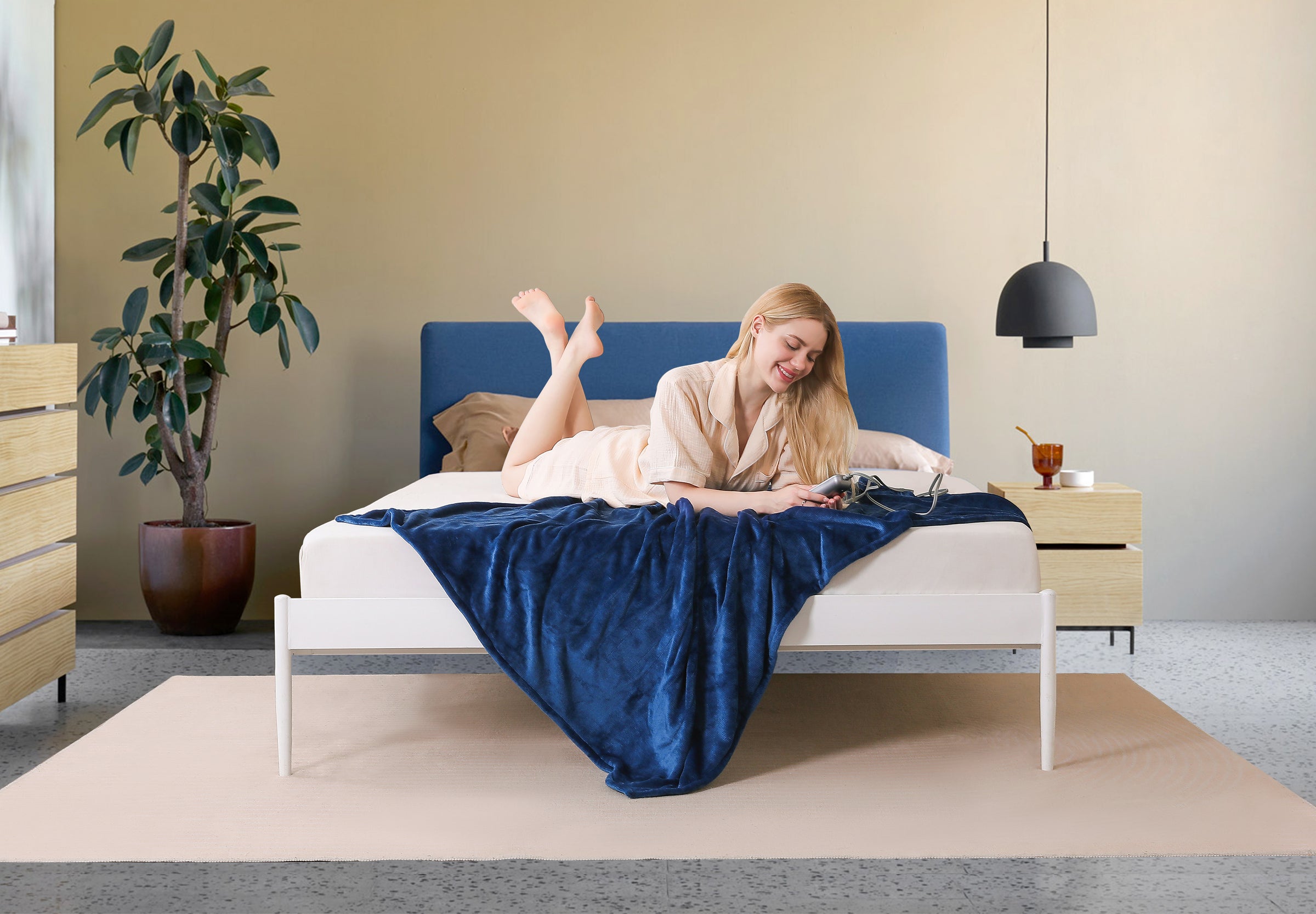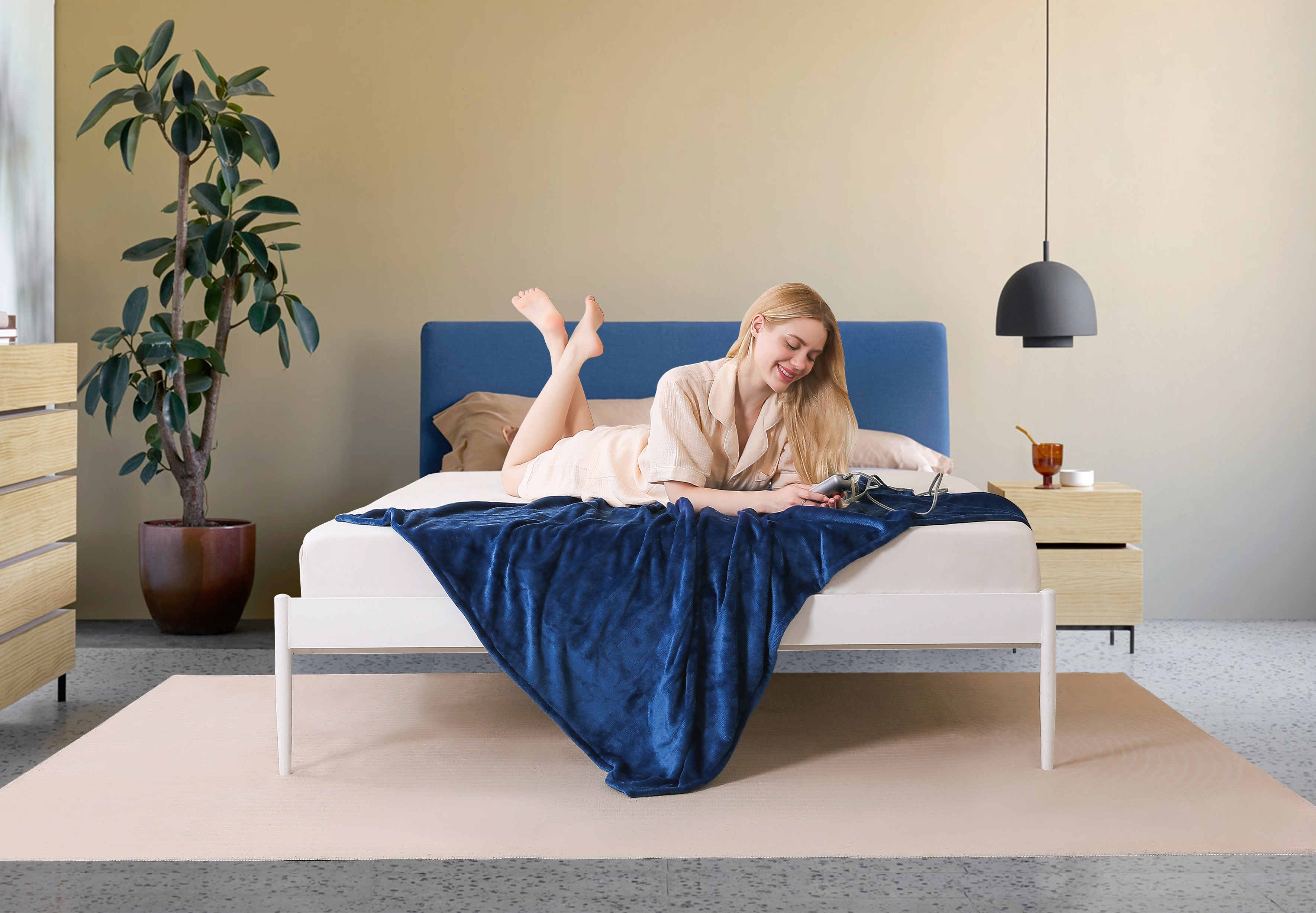 Embrace Cozy Luxury, Effortless Comfort, and Inviting Warmth in Every Corner.
Best-in-class Service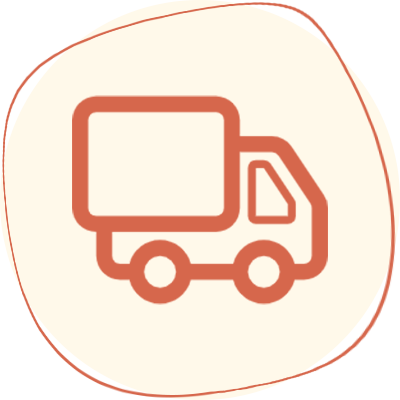 Free Shipping
Free shipping on all US order
Free Returns
Simply return it within 30 days for an exchange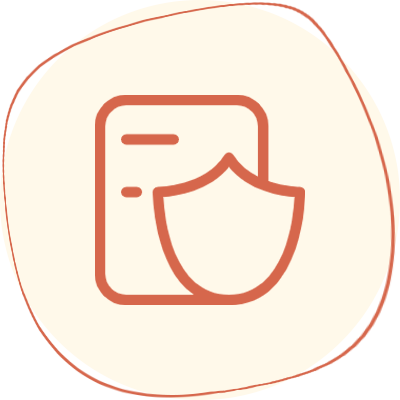 Secured Payments
We ensure secure payment with PEV
Why Homlyns?
Because warmth and comfort are the essences of life…
At Homlyns, we understand the importance of warmth and comfort. Without them, it's almost impossible to achieve rest and relaxation. To unwind at the end of the day, or to get a great night's sleep, you need the kind of comfort that only comes from high-quality, heated home and bedding products.
Our Story
We're famous for our heated home solutions! Keeping Jack Frost and Old Man Winter at bay, is what we do, every day, every night.
Every Homlyns product is designed to enhance warmth, comfort, and coziness so that you can get the rest and relaxation you need to take on the challenges of the day!
★★★★★

I love this heated mattress pad, every night I stretch out and feel the warmth. This is much better than a heated blanket. This one of the best purchase I've made this year. Easy to work, one remote control. It some how can detect if your in bed or not. I highly recommended this item.

Harln
★★★★★

 I use it day and night when the temperature is really low. It can be set up to last for 12hrs which is great to use at night when I go to sleep. So I won't freeze to wake up in the middle of the night. It's light and warm, and I really love the pattern and the color! The package came really great also not just random wrap!

Tting
★★★★★

These rugs are all the description says. They dry fast, non slip, comfortable to step in them, easy to throw in the washing machine snd they look modern and beautiful Highly recommend. I wished they came I'm more colors including solid colors.

Caribbeangirl
★★★★★

Very soft and made well. Fits almost perfect on a 12" mattress...could fit a thicker mattress.. Easy for me by myself to put this on a full moderately heavy foam mattress. I put it on with the mattress laying sideways on the frame. Do not think it took me even 5 minutes.

Kristina
★★★★★

This is the best heated mattress pad I've ever used. Some thoughtful person moved the plug receptors to the side of the pad so your feet don't encounter a hard lump at the end of the bed. I turn it on to the "3" setting about 15 minutes before I go to bed, then turn it off. The bed is plenty warm and retains warmth the rest of the night. I hope it lasts longer than the other duds I've tried. Recommend.

Scholastica